20's Plenty In Cheltenham
3 November 2017, 08:48 | Updated: 3 November 2017, 09:24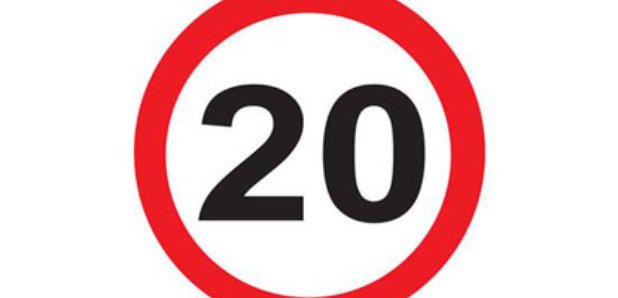 20 could soon be plenty in Cheltenham.
A consultation is asking people what they think about reducing the speed limit on residential roads and in the town centre.
The plans follow the '20's Plenty for Us' campaign which is trying to o make communities more people-friendly and streets more pleasant places to be.
Councillor Andrew McKinlay, cabinet member for development and safety, says: ''Cheltenham Borough Council is concerned about safety and speed on the town's roads; and the effect that traffic has on the quality of the town's air. We take the view that use of 20mph limits is one of a number of potential measures that might help address these concerns and we want to know what you think.''
The consultation runs from Monday 6th November until Monday 4th December.
Find out more here