A417 'missing link' scheme gets Government support
12 July 2018, 12:10 | Updated: 12 July 2018, 12:11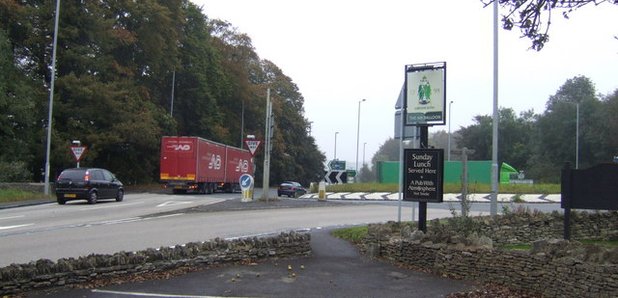 After being talked about for years, looks like improvements to the A417 in Gloucestershire are moving a step nearer.
Both the Treasury and the Department for Transport are now supporting a scheme by Highways England on the 'missing link'.
It will see dual carriageway put in around Nettleton Bottom to help cut queues and improve safety.
The project has become a 'Tier 1' scheme which means that both Government departments are now directly involved with the governance and oversight of the scheme.
Councillor Lynden Stowe, cabinet member for economy, skills and growth said: ''I'm delighted to hear that the A417 'Missing Link' has now been promoted to a 'Tier 1' scheme which will mean that central government will be able to use their considerable resources to support Highways England with their work.
''The county council will continue to push for a solution to the A417 'Missing Link' to be built as we see it as a vital part of our county's future infrastructure.''