Bishop of Gloucester wants changes to sentences for women
11 September 2018, 16:17 | Updated: 11 September 2018, 16:26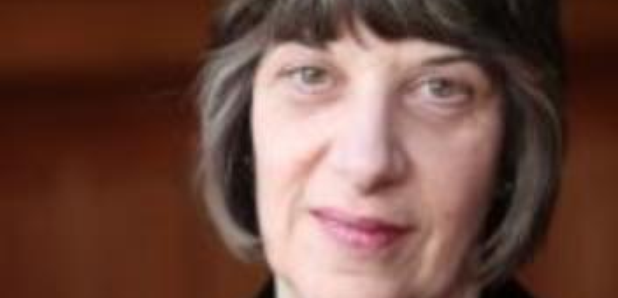 The Bishop of Gloucester is calling for a change in the way women are sentenced.
The Right Revd Rachel Treweek will introduce a debate in the House of Lords on Wednesday and call for a review of short prison sentences.
She wants to see more community based orders and rehabilitation for women with less serious offences.
The Bishop said, "We know that women in the justice system get caught in the so-called revolving door with short prison sentences. Women lose their homes; they often lose custody of their children, even to adoption. This often then exacerbates the downward spiral into more serious offences and an inability to secure employment.
"Properly resourced women's centres can provide an opportunity for a different path, where women can receive a holistic trauma-informed approach of rehabilitation. We know that it costs approximately £47k per year to keep a woman in prison, but women's centres can work effectively with approximately £4k per woman each year.
"The majority of women offenders have experienced some sort of abuse, whether from a partner or a family member. According to the excellent organisation 'Women in Prison' 53% of women in prison have experienced emotional, physical or sexual abuse during childhood; 46% report suffering domestic abuse violence; and over 30% spent time in local authority care as a child.
"As a Christian I believe that our humanity and flourishing is rooted in relationship. Where healing and rehabilitation take place it comes from a place of trust in relationship. To that end prison is rarely the most appropriate or effective place for these issues to be addressed.
"This is why there needs to be a focus and significant investment in women's centres. In their daily provision and appropriate residential provision they can provide that place of relationship and trust."