Cars Crime In Churchdown & Innsworth
31 March 2015, 16:28 | Updated: 31 March 2015, 16:30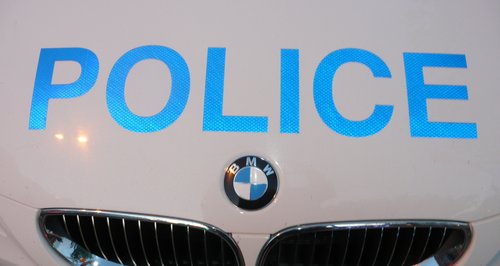 Gloucestershire police are appealing for information following a spate of car crime in Gloucester.
They're concerned about an increase in thefts from motor vehicles in the Churchdown and Innsworth areas. The increase has occurred over the past ten days with a number of cars being broken into and items stolen. However, some vehicles targeted have been insecure with valuable items left on show.

Gloucestershire Police have increased night time patrols in the area and have put significant resources into investigating these crimes and have recovered a number of items of stolen property.

Police would like to remind the public, particularly those residents of Churchdown and Innsworth, to lock their vehicles securely when they are left unattended. It's also important to remove all personal items such as handbags, electronic goods and sunglasses from the vehicle.

Should members of the public see anyone acting suspiciously around vehicles in the Churchdown or Innsworth areas please call 101 and let the police know.