Changes to parking around Cheltenham station
23 August 2018, 14:59 | Updated: 23 August 2018, 15:01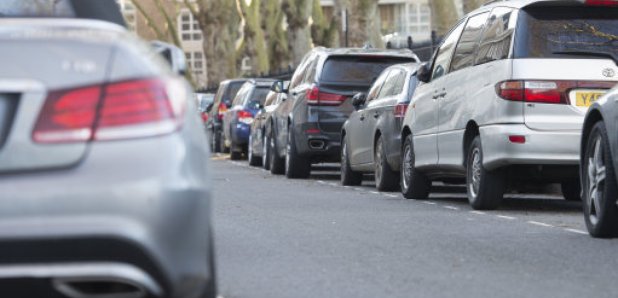 Trial changes are being brought in for parking rules on three roads near Cheltenham train station.
Parking restrictions on parts of Queens Road, Eldorado Road and Christ Church Road will be altered so rail commuters have somewhere to park when part of the station's long stay car park is closed for construction.
It will come in to effect on 3rd September.
Around 100 parking bays will be available on a voucher system.
Cllr Nigel Moor, cabinet member responsible for parking at Gloucestershire County Council, said "We support the redevelopment of Cheltenham Railway station as parking has been an ongoing issue in the area. The changes to nearby parking restrictions are a trial as we need to get the balance right between accommodating both commuters and residents.
"We will always encourage people to consider other methods of transport, however long stay commuters still need appropriate spaces when the long stay car park is closed. The roads chosen for this trial are wide enough for vehicles to park safely, but please consider a bicycle or a bus if possible."
GWR Managing Director Mark Hopwood said: "Developing Cheltenham station car park has always been a partnership and we are delighted that Gloucestershire County Council are able to provide additional support for users as the first stage of the work gets underway. This work continues with the safe removal of some trees, which we will look to replace in other areas of the car park. This Autumn we plan to remove the bund, with construction of the car park and improved forecourt starting the week after the Cheltenham races, and finishing May/June."
Find out more here