Cheltenham Literature Festival Returns
5 October 2018, 10:38 | Updated: 5 October 2018, 10:47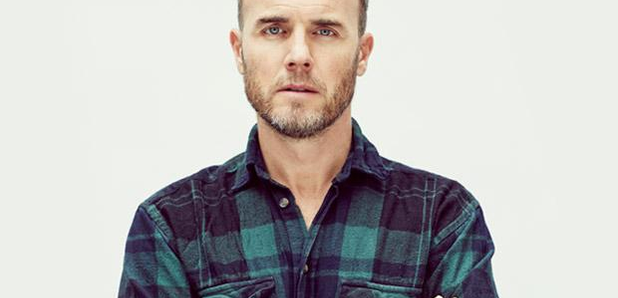 Big speakers this year include Sir David Attenborough and Gary Barlow.
The Cheltenham Literature Festival is expected to attract tens of thousands of people to hundreds of events this year, all held between October 5th and October 14th.
Now in it's 69th year the theme for 2018 is 'East meets West' with a goal to explore Eastern culture and how it mixes with Western culture, but there's also the usual array of high profile authors, workshops and talks.
Highlights are expected to include a talk from Sir David Attenborough on Saturday the 6th and a talk from Gary Barlow on Sunday the 7th, where Gary is expected to open up on the difficulties he pushed through during his 'wildnerness years'.
Head of Programming Nicola Tuxworth said: "I think it is transformative for the town. What I really hope is that as we work really hard on our outreach and having all the free stuff around town we can really convince the last sort of naysayers than this is a really great festival that is great for everyone.
"Next year we're 70. It started in 1949 just after the war when Cheltenham was struggling to recover from the impact of World War Two and to still be here is incredible. We're the oldest in the world and that shows we must be doing something right."