Cheltenham: New Permit Parking Zone
15 March 2015, 09:18 | Updated: 15 March 2015, 09:25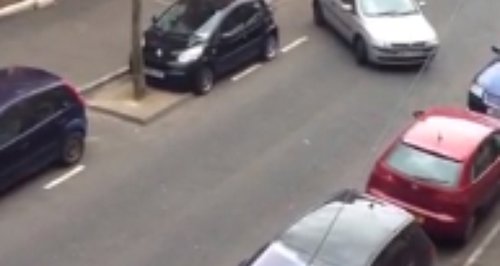 A new permit parking zone is being brought in to try and improve on-street parking in part of Cheltenham.
Gloucestershire County Council started a parking review in 2013 after concerns about parking from people living in St Pauls.
The new scheme which is due to start in the summer will help to stop people working in Cheltenham parking there for free, rather than using town centre car parks.
The zone will be made up of shared use parking, with non-permit holders limited to a maximum stay of two hours or three hours in some streets closer to the university.
Parking charges will be introduced on some roads closer to the town centre and Brewery complex (King Street, St Pauls Street South, St Georges Street, and Henrietta Street) while some roads will be reserved for local permit holders only to make sure residents have priority to park in the area.
The scheme will operate Monday to Sunday, 8am to 10pm in the area closest to the town centre to take into account the growing night-time economy around the Brewery complex in direct response to requests by residents.
Cllr Vernon Smith, cabinet member for highways, "We've taken time to talk with and listen to local residents and businesses in St Pauls who've been finding it difficult to park near their homes and premises. The new parking zone will help residents park in their local neighbourhood while managing high demand for parking from visitors. We hope all of this will help reduce congestion on roads in the area."
Find out more HERE.