Cheltenham: Part Of Man's Ear Bitten Off In Attack
6 October 2014, 09:00 | Updated: 6 October 2014, 09:01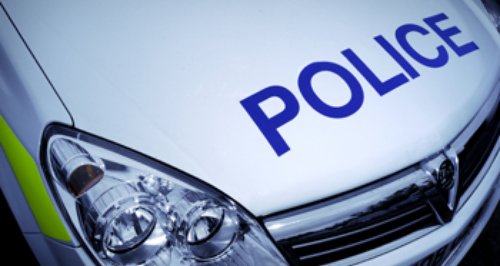 A Cheltenham man has had part of his ear bitten off during an attack on a night out.
Police say the 25 year old was attacked in Royal Well, Cheltenham, at around 12.30am on Sunday.
The victim was walking alone, towards the taxi office in Royal Well Place, when it happened.
Paramedics were called to the scene and the victim was taken by ambulance to Gloucestershire Royal Hospital. He is now recovering at home.
A Gloucestershire Police spokesperson said; "Someone should have seen something as the town centre was very busy at this time and we are hoping someone can come forward."