Cheltenham: Teenage Girls Assaulted On New Year's Eve
3 January 2014, 10:28 | Updated: 3 January 2014, 10:42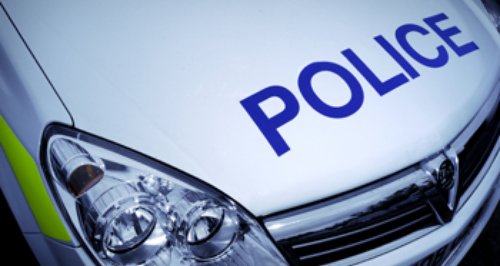 Two teenage girls were assaulted as they walked home from a party in Cheltenham on New Year's Eve.
The incident happened on the High Street close to the alleyway leading to St Mary's Churchyard via The Two Pigs Pub between 9.45pm and 10pm on Tuesday (December 31).

During their encounter with three men, the 16-year-old girls were subjected to sexually offensive comments and pushed and kicked.

One of the victims was left with sore legs, hips and ribs and a small amount of bruising.

The offenders are described as white, in their mid 30s to early 40s and with very short, shaved hair. Two of the men are described as 'quite muscley' with the third man described as being of thinner build.

They were with a woman who appeared to be in her early 20s and with long, dark hair and a glittery dress. She appeared drunk and it is believed the men were supporting her to walk. It is also believed one of the men spoke with a foreign accent.

Witnesses or anyone with any information about the case should call 101, quoting incident 403 of December 31 and ask to speak to PC 2109 Annabel Brittain.