Concern for pupil's safety in the Forest of Dean
7 November 2018, 16:24 | Updated: 7 November 2018, 16:28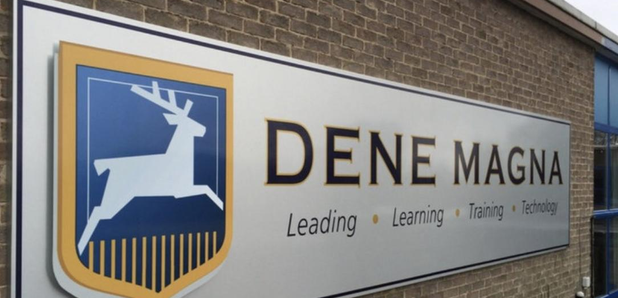 More than 3000 thousand people have signed a petition against plans to withdraw free bus passes for some children in the Forest of Dean.
More than twenty pupils, who live in Drybrook and go to Dene Magna school, will have to be driven or walk in from January.
Parents say it's not fair and their walk into class will take them along a main road with no street lights or pavements.
Gloucestershire County Council have released a statement in response:
Cllr Richard Boyles, cabinet member for children's services, said, ''We want to thank everyone for their feedback on this issue. The county council has a statutory duty to provide school transport for eligible children. The route between Dene Magna School and Drybrook has been assessed and it has been found to be an accessible route for children to walk following road safety guidelines and the county councils criteria for judging walking to school routes. Children from this area have historically either walked to school or paid to use the school bus.
''Unfortunately there was an error made for some children who applied for transport to Dene Magna School during the summer; this admin mistake incorrectly allowed some pupils to be provided with a free bus pass. To ensure that all families across the county continue to be treated in a fair and transparent way, these free bus passes are being withdrawn at the end of December. I would like to apologise for any distress caused to the affected families and Gloucestershire County Council will support them to look at alternative travel options going forward.''