Couple Trapped In Car For 14 Hours
1 May 2016, 13:18 | Updated: 1 May 2016, 13:21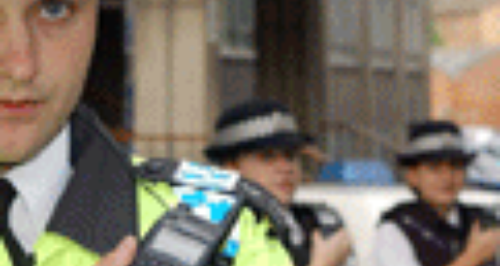 An elderly couple have been rescued after their car went into a ditch leaving them trapped for 14 hours.
Police were called out to the A46 after a driver saw an overturned car by Prinknash Abbey, towards Cranham this morning, it's thought they left the road at 8pm on Saturday night.
Officers found a silver Honda Jazz, on it's side in a ditch, which was not visible from the road.
An 87 year old man and woman aged 78 have both been taken to Gloucestershire Royal Hospital to be checked over.
Police say it's extremely lucky that the couple were not seriously injured and that their car was spotted and they have thanked the driver who called the Force Control Room.
Investigations are continuing as to the cause of the driver losing control of the car.
If you can help police with their enquiries please call 101 quoting incident number 113 of 1 May 2016.