Dying Gloucestershire Man To Help Others
4 February 2015, 14:03 | Updated: 4 February 2015, 14:18
A 23 year old Gloucestershire man with terminal cancer says he wants to help other people.
Cameron Hutchinson from Cam went to the doctors when a mole on his back started to grow and change colour, but the cancer has spread.
Becky, Cameron's mum, describes his medication, "On a syringe driver now, which seems to make him feel a lot better and on chemeo tables to try to slow it down."
Cameron tells Heart the syringe pumps medication in 24 hours a day and goes into his arm to relieve some pain.
He doesn't know how long he has left but wanted to spend his time helping others.
So this Saturday friends and family will be riding and walking between Uley and Dursley for the 23 year old.
Cameron's been telling Heart, "A lot of people leave it anonymously, and really you want to know who they are so you can say thank you. There are some people on there I have never even heard of, it's just nice."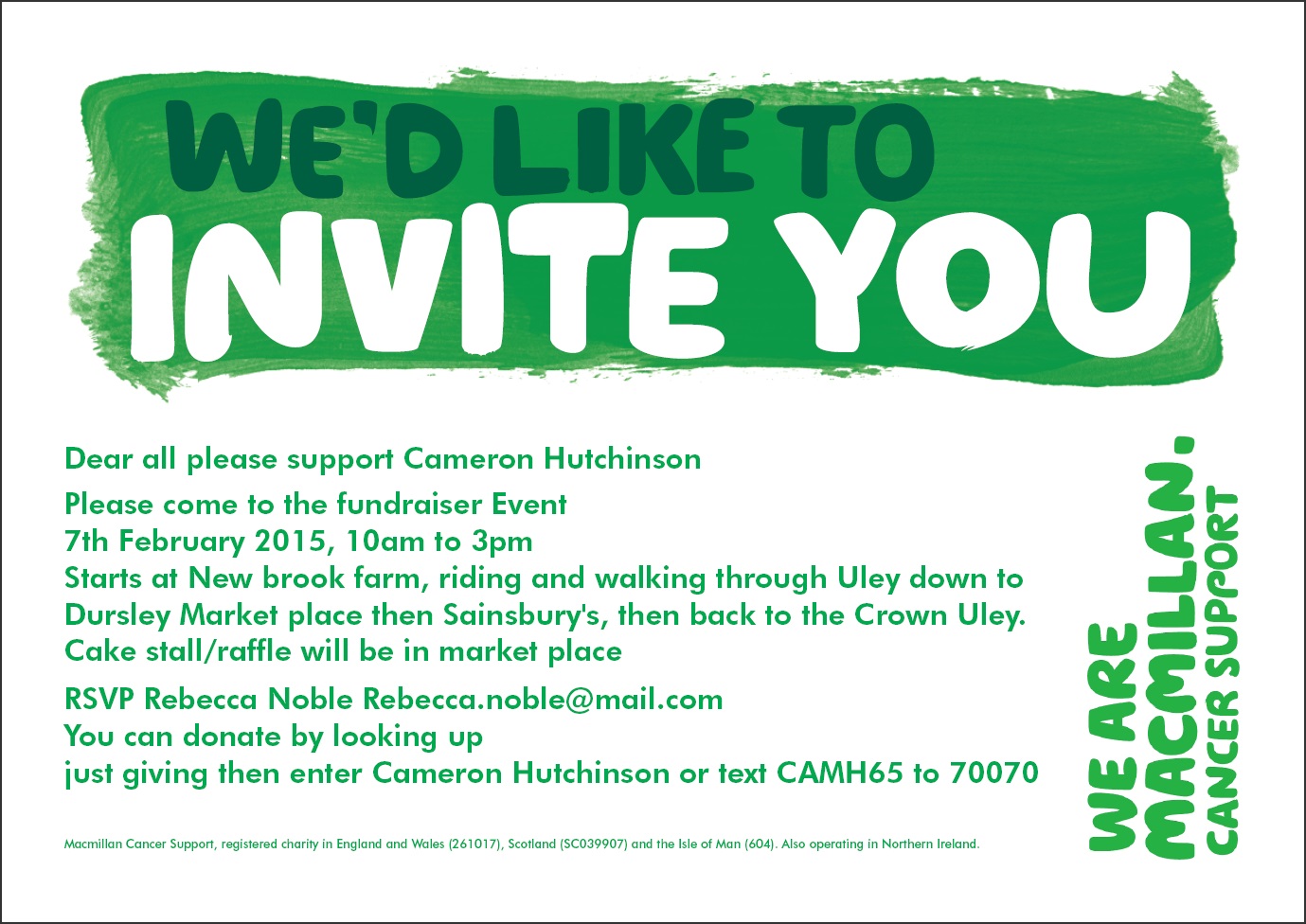 If you'd like to donate to Cameron's cause CLICK HERE to visit his Just Giving.