Elderly Women Targetted In Distraction Thefts At Supermarkets
21 May 2015, 17:34 | Updated: 21 May 2015, 17:47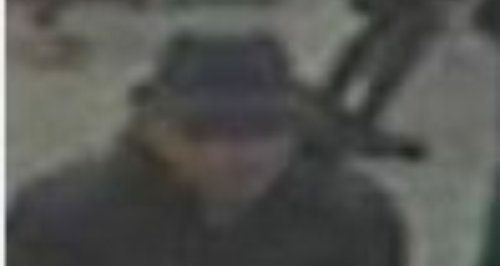 Police in Gloucestershire are investigating a series of distraction thefts targeting elderly women shoppers at supermarkets in the county.
Five incidents, each involving similar methods of operation, have been reported in Cheltenham, Stroud and Gloucester since January.

The latest happened at a supermarket in Abbeydale, Gloucester at about 4pm on Thursday 7 May, when a 71-year-old woman was asked by a stranger for directions as she was putting her handbag in her car. The following day, she received notification that several thousand pounds had been withdrawn from two bank accounts and subsequently found that both bank cards had gone from her purse.

The victim believes that someone went into her handbag while she was helping the stranger with directions.

The man she was talking to is described as 30 to 34 years old, about 5ft 5ins tall with dark hair. He had a foreign accent.

Police are investigating a possible link between this incident and four others on 24 January, 10 February and 11 March in Cheltenham and on 22 April in Stroud.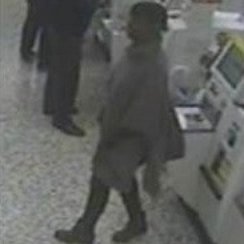 In all the crimes:
A lone elderly female was targeted (the victims were aged between 63 and 83)
Two offenders were working together - in one case a man and woman believed to be eastern European, in another two men aged 30 to 50 years old
Offenders were seen on CCTV 'shoulder surfing' the victim to get a card PIN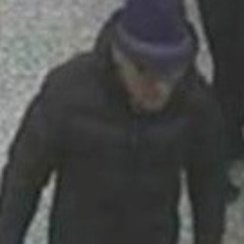 The CCTV images on this page are of suspects believed to be involved.

Anyone with information which could help the enquiry is asked to call 101, quoting incident 84 of 20 May 2015.

Advice on keeping your credit card or debit card safe can be found HERE