Forest Of Dean School In Special Measures
12 June 2018, 11:05 | Updated: 12 June 2018, 11:07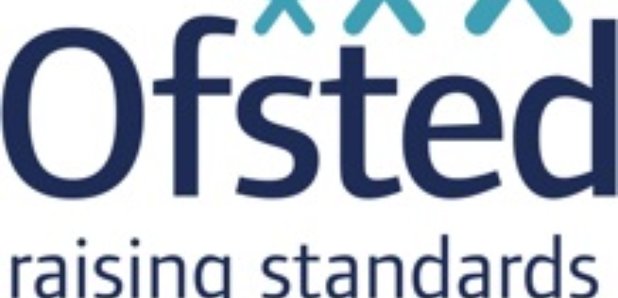 A Forest of Dean school has been replaced in special measures.
Drybrook School was rated as inadequate following an Ofsted inspection in April.
Staff and governors are now working closely with Gloucestershire County Council to set out a plan to improve standards and get them back up to the school's previous and long standing rating of good.
In the report, inspectors praised recent improvements to early years teaching, which has led to more pupils achieving the standards expected of them at the end of both key stages. Staff were also commended for forming positive relationships with pupils; providing pastoral support for those who need extra help.
However Ofsted highlighted the need for the school to rapidly improve the quality of teaching and learning throughout the school, improve the standard of assessment to help improve effectiveness of teaching, address the curriculum to make sure that pupils are able to develop reading and writing skills, as well as an in depth understanding of subject areas.
Responding to the report, head teacher at Drybrook Primary School Sara Albon expressed her disappointment at the outcome but said that she was determined to make improvements as soon as possible.
She said; "Naturally, we are disappointed with the report's findings. With the support of governors, staff, the county council and our parents, we will work hard to make the changes identified in Ofsted's report as soon as possible. Everyone at the school is absolutely committed to providing the best possible education for our pupils."