Girl approached by man in Nailsworth
22 April 2015, 15:33 | Updated: 22 April 2015, 15:34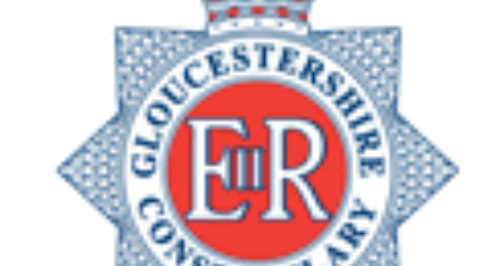 Gloucestershire Constabulary are appealing for information following an incident in Nailsworth on Tuesday, 21 April.
Between 4.15-5.00pm an 11 year old was walking home from school along Spring Hill. When she reached the junction with Hayes Road a small, red van pulled up alongside her and the man, who was alone in the vehicle, asked her if she wanted a lift. The girl said 'No' and the van drove up Springhill and the girl lost sight of the van on Nympsfield Road near the telephone box.
The man is described as in his twenties, of medium build with a slightly ruddy, sunburnt complexion. He had yellow teeth and possibly brown eyes. He had blond stubble and blond/brown hair that was very messy. He was wearing a dirty green polo shirt.
The vehicle was an old Royal Mail van and the outline of the lettering could still be faintly seen.
Police would like to hear from anyone who witnessed the incident or who recognises the van or the description of the driver. The Police would also like to hear from anyone who may have been approached by the same man in this red van.
Please call 101 quoting incident number 327 of 21st April