Girl Dragged Into Field In Stonehouse
9 January 2017, 12:19 | Updated: 9 January 2017, 12:23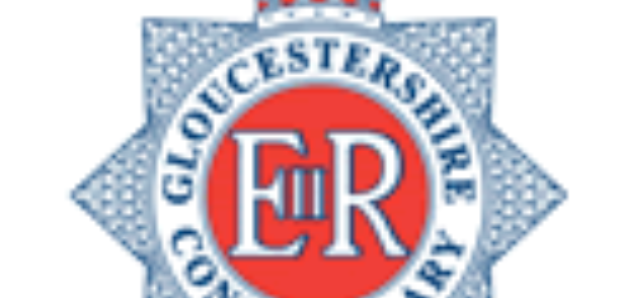 Motorists with dash camera footage are being asked to come forward by police investigating a suspicious incident in Stonehouse.
A 15-year-old girl was dragged into a field by an unknown man as she was walked along Ebley Road.
It happened at around 6.50pm on Saturday near the Horse Trough roundabout.
He grabbed her on the shoulders before dragging her into a field and pushing her to the floor. The victim screamed which made the man run off.
She was not physically harmed during the incident, but this was a very distressing ordeal for her.
The man is described as white, in his 40s or 50s, of a muscular build, 5 foot 6 or 7 in height, with short hair and blue eyes. He had a covering over the bottom half of his face, which was black with a white pattern.
The man was also wearing blue jeans and had a hood up or a hat on.
There has been an increased police presence in the area since the incident. We understand an incident of this nature causes concern but we wish to reassure the public that this is a very rare occurrence in the county.
Call police on 101 quoting incident 382 of 7 January.
Alternatively, report information online.
You can also contact the independent crime-fighting charity Crimestoppers anonymously on 0800 555 111 or through their Anonymous Online Form at www.crimestoppers-uk.org.