Gloucester City Council On The Move
25 June 2018, 12:03 | Updated: 25 June 2018, 12:06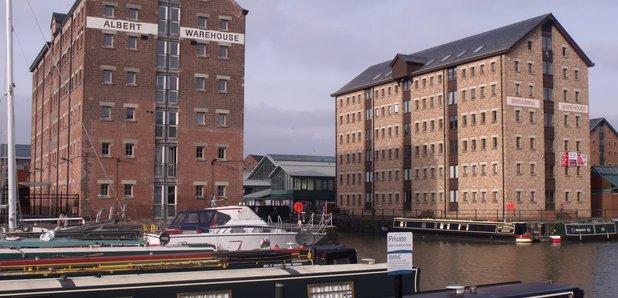 Gloucester City Council say plans to move in with the County Council would save them £100,000 a year.
The move will see staff move into Shire Hall and into the City Council owned property at 92-96 Westgate Street and is intended to make savings, share resources, facilitate stronger joint working between the two authorities and make better use of the city council's own assets.
The plans go before the City Council's overview and scrutiny committee on 2nd July.
The City Council will rent the space in Shire Hall from the County Council for £202,600 a year which includes a number of amenities such as repairs, maintenance, business rates, insurance, heat and lighting.
The relocation project was intended to save £200,000 each year. The balance is likely to be achieved when the council markets its current base at Gloucester Docks for alternative uses.