Gloucester company director told to pay up
18 July 2018, 15:46 | Updated: 18 July 2018, 15:48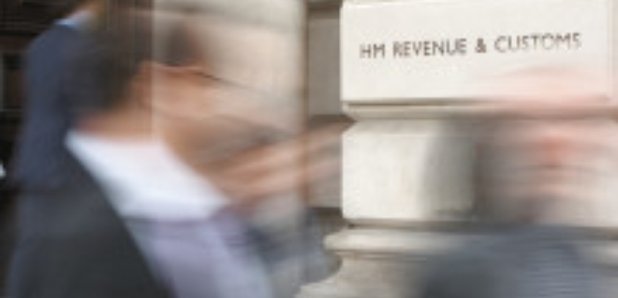 The director of a security services company, jailed for stealing almost half a million pounds in tax, has been ordered to pay back £67,424 or face another two years in jail.
Jonathan Schofield, 32, of Kingsway, Gloucester, and director of Cheltenham based J S Facilities Group Ltd, was found guilty of committing tax fraud totalling £497,000 and jailed for three years in February 2018.
An investigation by HM Revenue and Customs (HMRC) revealed he made fraudulent declarations of Income Tax and National Insurance, under the PAYE system, and VAT between 2011 and 2016.
Now he has been ordered to pay some of the money back.
A confiscation hearing concluded that Schofield had benefited by more than £526,147 from his criminal conduct, but his current realisable assets are less than that. HMRC will be able to pursue any future wealth.
Zoe Ellerbeck, Assistant Director, Fraud Investigation Service, HMRC, said: "Schofield knew he was breaking the law but thought he could get away with ripping off honest taxpayers. He's already in jail and now he's facing the financial consequences of his criminal behaviour. Our work doesn't finish when a fraudster is jailed, we stop criminals profiting from their crimes and recover the money to fund public services.
"If Schofield doesn't pay back what he owes, he faces even more time behind bars - and will still owe the money. Tax fraud is a serious crime and I ask anyone with information about possible fraudsters to report it online or contact our Fraud Hotline on 0800 788 887."