Gloucester: Man Admits Killing Hospital Worker
10 December 2014, 12:09 | Updated: 10 December 2014, 12:11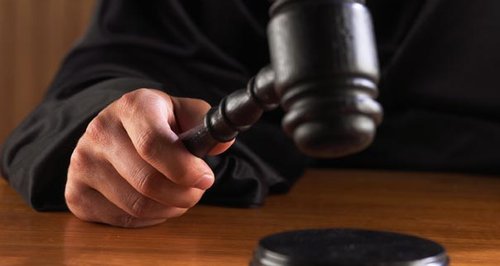 A man has pleaded guilty to the murder of a grandmother at a Gloucester hospital.
53 year old Sharon Wall was stabbed to death at Wotton Lawn Hospital in July.
62-year-old Ryan Matthews, of Horton Road, in Gloucester entered the plea at a court hearing at Bristol Crown Court earlier.
He will be sentenced in January.
Detective Chief Inspector Steve Porter said: ''Our thoughts are currently with Sharon's family and we will continue to support them through this difficult time.
''The family are relieved at this early guilty plea but are still devastated at their loss and will only begin to get closure once Matthews is sentenced in the New Year.''