Gloucester Man Is 'Most Wanted'
17 November 2015, 05:00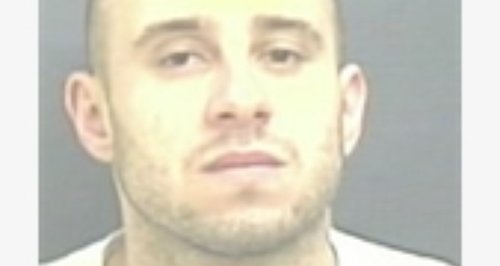 A man wanted in connection with an assault at a Gloucester nightclub is having his face shown across the country.
34 year old Darren Cohen's wanted by police investigating an incident of GBH at a nightclub in Eastgate Street in September, where a man was slashed across the face with a bladed item.
Cohen, who currently features on Crimestoppers' Most Wanted website, is originally from Gloucester but has links to Wolverhampton.
His face will now be on a 'most wanted' giantscreen being driven around the UK.
Emily van der Lely, Regional Manager for Crimestoppers in Gloucestershire and Wiltshire, said: "Most Wanted appeals to the nation's 'arm chair' detectives - those who want to help fight crime from the safety of their own home and, above all else, anonymously.
"It was quite ground-breaking when it first launched as the first national online source of wanted individuals and it continues to be an important tool for UK law enforcement today."
Find out more here