Gloucester Prison To Close For Good
8 September 2018, 10:42 | Updated: 8 September 2018, 10:45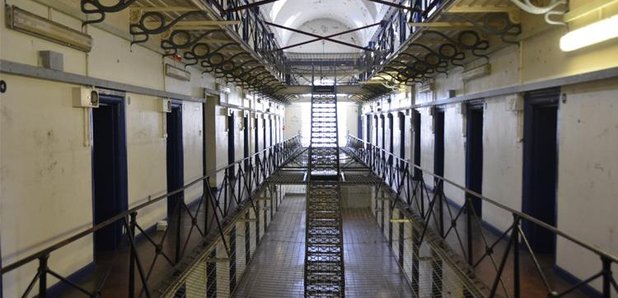 Gloucester Prison will close for the second and final time next month.
It stopped taking inmates in 2013 but reopened 16 months ago for public tours.
The company that runs them, Jailhouse Tours, has told Heart it was a difficult decision to make.
Developers were given permission to build more than 200 flats on the site back in May.
A spokesperson said: "It is with regret and sadness that we have decided to close Gloucester Prison. As a company we take our role as history and heritage ambassadors very seriously and we have not come to this decision easily. Over the past 16 months Jailhouse Tours has funded the Gloucester Prison operation as we are passionate about sharing the history and heritage of this great building. Unfortunately, the nature of running historic buildings comes at great operational cost, and Gloucester prison while steeped in history is a very expensive building to operate; this coupled with future plans for development means the time has now come to close the doors for the 2nd times in the prisons 224-year history."
The prison will not close straight away. It will still be open for guided tours until Sunday 14th October.
They add: "Our company is committed to showcasing the building's history and want everybody to have the opportunity to take this history in. As a result, we have decided to lower the visitor's costs from today. Visitors attending a Guided tour – tickets will be £13 for adults & concessions & £9.50 for children. Visitors attending self-guided tours – tickets will be £10 for adults & concessions, Children attending with each paying adult will go free of charge, any additional children will be charged at £5."