Gloucestershire: Crime In The Countryside
5 May 2015, 15:40 | Updated: 5 May 2015, 15:45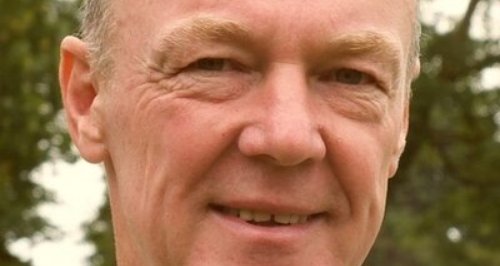 We are being asked to take part in the largest ever survey of crime and anti-social behaviour in rural communities.
It is being carried out by the National Rural Crime Network (NCRN) to try and establish the scale, impact and cost of crime in the countryside.

The research has the backing of Gloucestershire's Police and Crime Commissioner Martin Surl: ''The new website means that for the first time, rural crime can be discussed on a nationwide scale in one place. This will make it easier to identify national trends and develop national policies if and where it is appropriate.

''In time it should lead to new ideas on how we can keep our rural communities safe and secure and, I hope, help combat the feelings of isolation and vulnerability often experienced by people who live in the country.''

The results will inform decision makers and help them formulate policies and practice that provide better support and reassurance to people who live in rural communities .

Julia Mulligan, Chair of the National Rural Crime Network, said: ''We want to hear from anyone wanting to make a contribution towards keeping rural communities safe.

''This new website will allow people from across the country to share their experiences, discuss issues and learn from each other without leaving their own communities. It lets people find out what schemes work best, and then get those shared quickly throughout England and Wales so everyone can benefit.''

Find out more here.