Gloucestershire: Three Men Charged With Supplying Drugs
12 December 2013, 12:41 | Updated: 12 December 2013, 12:44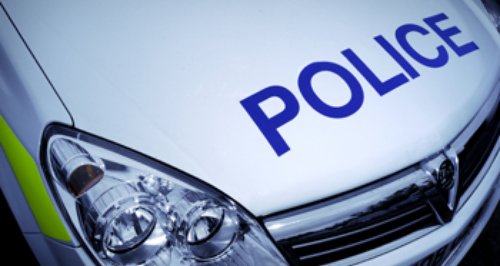 Three people have been charged in connection with the supply of Mephadrone.
The drug, commonly known as MCAT, with a potential street value of £40,000 was seized by officers when they stopped a vehicle on the M5 southbound on Tuesday October 8.
43-year-old Jason Conrad Danter of Badminton Road, Matson, Damien Mark Wright, 39 of Hampton Close Coalville, Leicestershire and 27-year-old Premjit Singh Sunny Rai of Fairford Close, Reddich, Worcestershire were all charged with conspiracy to supply the drug commonly known as MCAT.
All three men are bailed to Cheltenham Magistrates court today (December 12).