Gloucestershire pupils warned against carrying knives
17 September 2018, 09:19 | Updated: 17 September 2018, 09:21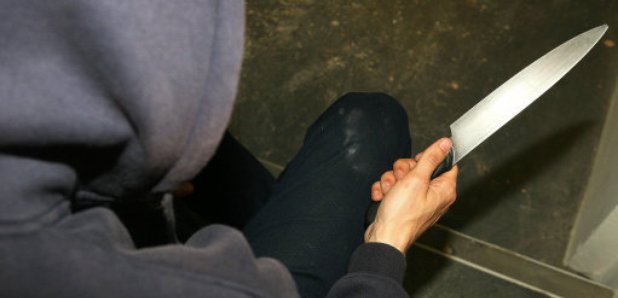 More is being done to teach school children in Gloucestershire about the dangers of carrying knives.
Special workshops have been going into to secondary schools to highlight the consequences of carrying a knife, but also increase young people's confidence in speaking up about knife crime and those carrying.
Fearless, the youth service of Crimestoppers, interacted with almost 4,000 11-16 year-olds in the 2017/2018 academic year.
Questionnaires were conducted before and after the interactive sessions, with 310 pupils admitting they would have considered carrying a knife, but now wouldn't after the learnings from the workshop.
In addition, almost 1,900 of the pupils said they would not hang around with someone who carried a knife.
Feedback from those attend is key and allows Fearless to tailor the sessions accordingly. One Gloucestershire pupil who sat in on one of the workshops said: "What Leon said really sunk in. I think that hearing from someone that has been through and experienced knife crime and the warnings that he gave, will sink in a lot more and not lead people down the knife crime route."
Emily Van der Lely, Crimestoppers charity Regional Manager for Gloucestershire, said: "The Fearless programme has been a real success in Gloucestershire and I am delighted with the response we have had from young people and the support we've received from the Gloucestershire Police and Crime Commissioner.
"Especially pleasing is the feedback that young people who considered carrying a knife no longer feel this is the sensible choice, thanks to the information they have received.
"Key for us is not to patronise the pupils we engage with. We have no idea what their lives are like away from school, and it's important that they feel informed and empowered rather than judged."
The first two years have been such a success that the project is now being rolled out over the whole of the county for the next three years.
This is thanks to part-funding support from Gloucestershire PCC, Martin Surl.