Gloucestershire school put into special measures
21 September 2018, 15:40 | Updated: 21 September 2018, 15:41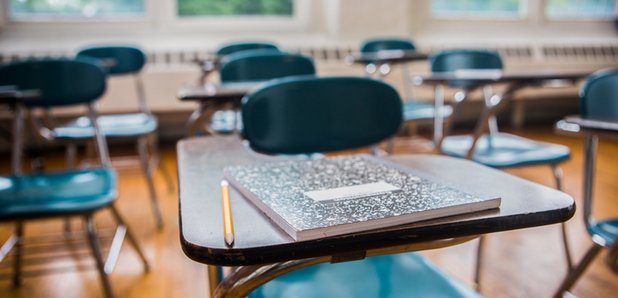 A Gloucestershire primary school has been put into special measures.
St Matthews C of E was given an 'inadequate' rating by Ofsted, following an inspection in July.
Staff and governors are now working closely with Gloucestershire County Council to set out an improvement plan.
Headteacher at St Matthews C of E Primary School, Mrs Gina Thomson, said: ''We are incredibly disappointed by the result however, we will take on board the areas for improvement that have been highlighted by Ofsted and we will come out of this category stronger than ever.
''We are, and always have been 100 per cent committed to the care and the welfare of our pupils. I am incredibly passionate about St Matthew's and will focus on what it takes to move the school out of this category, without losing sight of our strong child centred ethos.
''Im very grateful for the support we've received from other headteachers in the Stroud area.''
Jacqui Powell, chair of governors, said: ''The staff at St Matthew's C of E Primary School have the full support of the Governing Body, we are all committed to giving the children at St Matthew's a positive, successful and happy learning experience.''
Jane Lloyd-Davies, head of education outcomes and intervention at Gloucestershire County Council, said: ''We are working closely with the headteacher, staff and the board of governors to make sure there is a clear plan in place for the school to improve. Our focus is on improving the quality of leadership and quality of learning across all year groups throughout the school and making sure that all pupils are making the necessary progress.''