Gloucestershire: Help For Victims Of Anti-Social Behaviour
13 April 2015, 16:31 | Updated: 13 April 2015, 16:35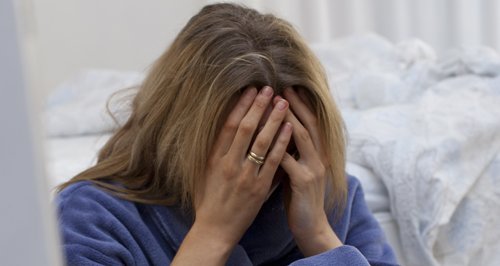 For the first time, people putting up with anti-social behaviour in Gloucestershire are to be offered the same support as victims of crime.
Gloucestershire's Police and Crime Commissioner Martin Surl has approved a new enhanced service which will be delivered by Victim Support, which has over 40 years' experience of working with victims of crime.
Mr. Surl said, ''The Ministry of Justice tasked every Police and Crime Commissioner in the country to come up with a new victim service provider for their county and I wanted something more than we had before.
''In some cases, anti-social behaviour can be more devastating than crime. I wanted a service that recognised the harm caused by anti-social behaviour and was able to support people who suffered as a result because this hasn't always been the case in the past.
''I am delighted that Victim Support has been successful in the commissioning process as they bring a great deal of experience in supporting victims of crime in Gloucestershire''.
Last year around 25,000 incidents of anti-social behaviour were reported to the police, of which almost half were categorised as personal, things like loud music, verbal abuse and nuisance telephone calls.
Wayne Stevens, Gloucestershire Victim Support Contract Manager said, ''Victim Support is delighted to start this new three-year partnership with the Gloucestershire Office of the Police and Crime Commissioner and Gloucestershire Police, to deliver much-needed support for people affected by crime.
''Our services are free and confidential, and are available to all people in Gloucestershire. We offer practical and emotional support to victims, to enable them to cope with the immediate aftermath of crime and to ensure their recovery in the longer term.
''We can help with most types of crime, including burglary and theft, assault, fraud, harassment and hate crimes, and for those crime types we don't support, such as domestic and sexual abuse, we work closely with other specialist local organisations to make sure people get the right sort of help they need, when they need it most".