Gloucestershire's fire chief resigns
2 July 2018, 13:36 | Updated: 2 July 2018, 13:39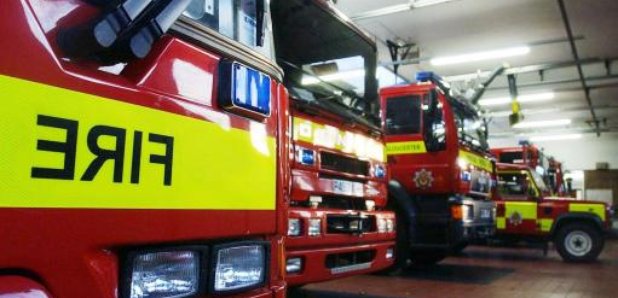 The Chief Fire Officer for Gloucestershire has resigned from his job.
It follows an internal investigation into a complaint made about 'the disposal of a fire service vehicle.'
Pete Bungard, Chief Executive of Gloucestershire County Council, said: "I can confirm a complaint was recently made in relation to the disposal of a fire service vehicle. As a result an internal audit investigation was carried out. The investigation identified poor judgement by the Chief Fire Officer, which he acknowledges has damaged the council's confidence in his ability to undertake his senior leadership role. Stewart Edgar has taken responsibility for his actions and has resigned."