GPs To Stop Prescribing Over The Counter Medicines
8 May 2018, 14:57 | Updated: 8 May 2018, 15:00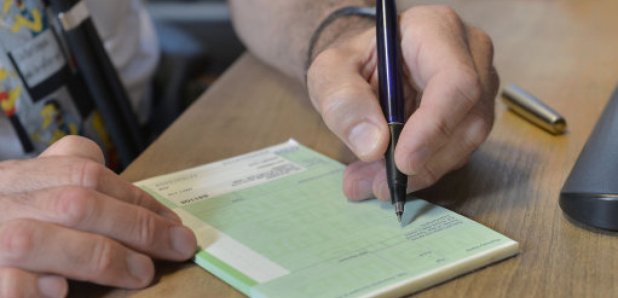 GP surgeries in Gloucestershire are going to stop prescribing over the counter medicines that are available from pharmacies and supermarkets.
It includes medicines for coughs, colds, infrequent cold sores of the lip, mild to moderate hayfever, mild cystitis, nappy rash, warts and verrucas, earwax and head lice.
NHS Gloucestershire Clinical Commissioning Group says the only exceptions will be patients prescribed an over the counter medicine for a long term or more complex condition, or where a clinician considers that a patient's wellbeing could be affected due to health, mental health or significant social vulnerability.
The CCG says it costs around £2m a year which could be put to better spent on more vital healthcare in the county.
NHS Gloucestershire Clinical Commissioning Group's Medicines Lead, Dr Charles Buckley said:
"The CCG as a commissioner (buyer) of services and treatments has a duty to plan and prioritise fairly and use the public money available to achieve the maximum health benefit for the people of Gloucestershire.
''Everyone is aware that there are considerable calls on each 'Gloucestershire pound' and each pound can only be spent once.
''It is vital therefore, that commissioners make decisions based on careful examination of the value - medical benefits versus costs - of each spending choice they make.
''Costs to the NHS are often higher than those over the counter when you factor in other fees such as those for dispensing or consultation.
''For the vast majority of the public, the decision will not result in any change, but for some patients, who are currently able to get these medicines on NHS prescription from their GP surgery, they will no longer be able to do so. Instead they will need to buy the medicines themselves.
''Decisions like this are always hard and difficult for some people to accept, although essential if we are to find resources for new, approved medical treatments that can transform lives."