Gloucestershire's Incinerator Battle Heads To The High Court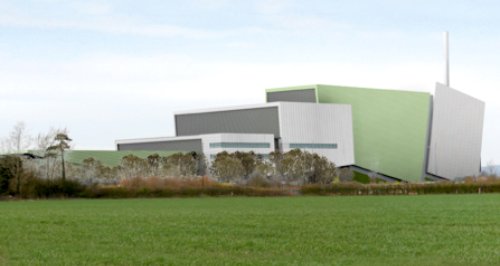 The battle over plans to build a £500m incinerator in Gloucestershire is heading to the high court on Thursday.
Stroud District Council are challenging the Government's decision to approve plans to build the waste plant at Javelin Park, next to junction 12 of the M5.

If they win the case will go back to a Government planning inspector to be reviewed again, but if they lose there will be nothing to stop Urbaser Balfour Beatty building the facility.

The incinerator has been a controversial issue for a number of years, with Gloucestershire County Council signing an agreement to build the plant before a planning application had been approved.

That application was then unanimously rejected by the council's own planning committee.

Urbaser Balfour Beatty appealed, which led to a public inquiry, before it was finally approved earlier this year by a minister at the Department for Communities and Local Government.

The County Council claim the incinerator would save them around £150m over a period of 25 years.