Hope Support Services Need Volunteers In Gloucestershire
16 January 2014, 16:39 | Updated: 16 January 2014, 16:44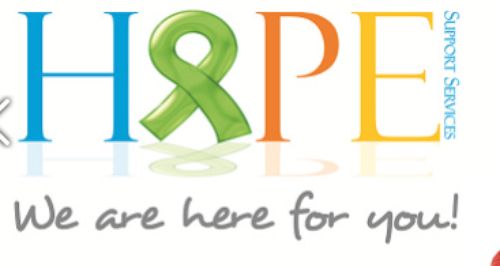 Hope Support Services in Gloucestershire is looking to create their first youth management team from Gloucestershire.
Hope supports young people aged 11-25 when a close family member is diagnosed with a life-threatening illness.
At the heart of the charity is their Herefordshire based youth management team (the Y team). They are a group of young people who have all been through their own family health crisis and feel ready to help others in the same situation.
'Hope' have been providing their face-to-face support in Gloucestershire for the past year and now looking to recruit young volunteers to be a part of a new Gloucestershire Y-Team.
Ness Holbrook Hope's Youth Development officer for Gloucestershire said:
'We are looking for young people aged 14-25 who have been through a family health crisis and would like to help others going through a similar situation.
'If you would like to be involved in an exciting opportunity in you local community and are enthusiastic and up for a challenge we'd love to hear from you.'
To find out more about the opportunity and to download the information and application pack visit www.hopesupportservices.org.uk