International rugby comes to Hartpury
16 October 2018, 09:49 | Updated: 16 October 2018, 09:50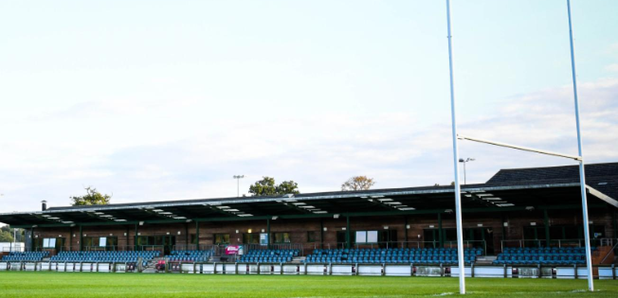 An international rugby match is going to be played at Hartpury for the first time.
The University has been picked to host a match between Fiji and Uruguay on Saturday, 17 November.
The game, which will be streamed live around the world, will take place at the Gillman's Ground, home to Championship club Hartpury RFC, on Hartpury University and Hartpury College's 360-hectare campus.
In the week before the match, the Fiji and Uruguay squads will have access to Hartpury's wide range of state-of-the-art training facilities, which include a power gym, a performance analysis suite, spa baths, a physiotherapy consulting centre and artificial all-weather pitches.
Hartpury was the official team base for Scotland and the United States during the 2015 Rugby World Cup, but this will be the first time it has hosted a senior international rugby match.
Russell Marchant, Vice-Chancellor of Hartpury University and Principal of Hartpury College, said: "We're exceptionally proud of our reputation for sporting excellence at Hartpury, with a number of our former and current university and college students achieving international success.
"Though we're no stranger to welcoming international sportsmen and sportswomen to Hartpury, we're delighted to have accepted World Rugby's approach to host the match between Fiji and Uruguay.
"It's another fantastic opportunity for our university and college students to experience watching world-class sport on their doorstep.
"We look forward to welcoming the players and supporters from both countries and hope they enjoy their visit to Hartpury and to Gloucestershire more widely."