Junior Doctors On Strike
11 January 2016, 16:58 | Updated: 11 January 2016, 17:00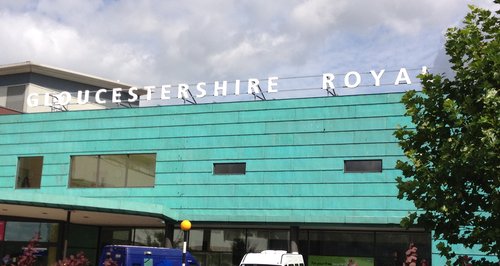 Junior doctors in Gloucestershire will be taking industrial action between 8am on Tuesday and 8am on Wednesday.
The trust that runs Gloucestershire's hospitals has issued the following advice:
Gloucestershire Hospitals NHS Foundation Trust (GHNHSFT) has robust plans in place to minimise disruption and to preserve patient care.
Emergency care - Patients with life threatening or serious conditions will continue to be seen at our A&E departments. Patients with minor injuries or less serious conditions should access alternative health services where they will often receive care in a more effective and timely manner. Visit www.asapglos.nhs.uk or download the ASAP app for more information.
Operations, outpatient clinics or procedures - Patients who have a planned operation, outpatient clinic or procedure on Tuesday 12th January and Wednesday 12th January 2016 should attend as usual unless you hear from us directly to advise you otherwise.
We would like to apologise to patients in advance for any inconvenience that may be caused and we would like to thank you for your continued patience and understanding.