Longer visiting times at Gloucestershire's hospitals
2 July 2018, 17:50 | Updated: 2 July 2018, 17:55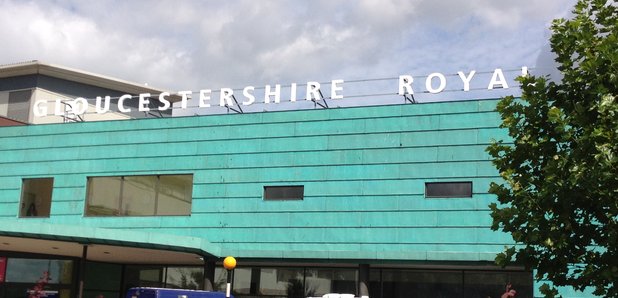 As the NHS celebrates it's 70th birthday, new visiting hours are being introduced at Gloucestershire Royal and Cheltenham General hospitals.
From 5th July all wards will be open from 9am-9pm every day.
Chief Nurse Steve Hams said: "More open visiting allows families easier access to medical staff, and means they can participate in care if they wish to do so. We are also really hopeful that it will open up channels of communication further between nurses and their patients and families."
The move will bring the rest of the wards in line with specialised services like intensive care, neonatal unit, children's inpatient unit, maternity services, dementia services and end of life care services that already have open visiting.
Steve continues: "We're putting up posters promoting the move around the hospitals under the headline 'We're Open', and we're also asking people to use the #VisitMe if they are talking about the new hours online. The posters explain that staff may need to provide treatment and interventions at different times, so at certain points in the day, visitors may be asked to come back later or move to another area of the ward for a short period of time to maintain the confidentiality, privacy and dignity of all our patients."