Man In Hospital After "Small Chemical Spill" In Van
24 August 2018, 12:22 | Updated: 24 August 2018, 12:23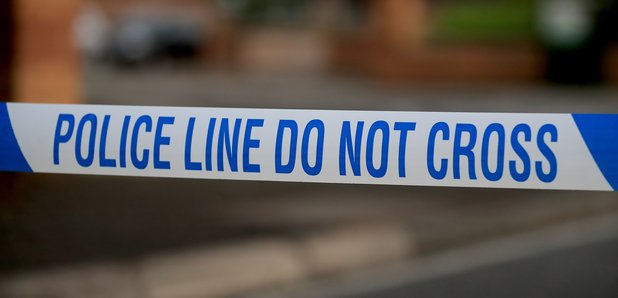 A delivery driver has been taken to hospital after what was believed to be a chemical spill in his van in Cheltenham.
He fell ill on his way to a dry cleaners in Grosvenor Terrace.
Emergency services were called to St George's Place just before 10am and closed the road.
It was initially thought he may have breathed in fumes from a spillage but the fire service say all the containers were secure.
Gloucestershire Police say there is no danger to the public.