Man Who Murdered Cheltenham Pensioner Jailed For Life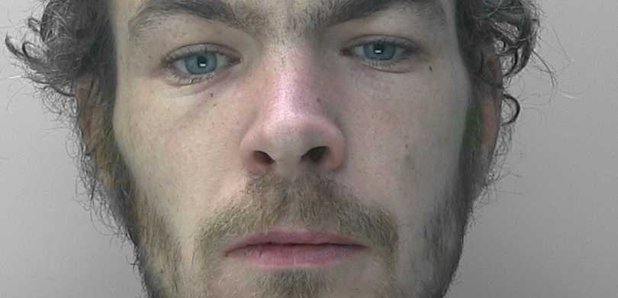 A man who murdered a Cheltenham pensioner has been sentenced to life in prison with a minimum term of 26 years.
30 year old Lee McClatchley from Barlow Road in Cheltenham was found guilty last week of Tony Swift's murder following a three week re-trial.
Tony, who was 68, was killed by McClatchley at his flat in Mendip Road at around midday on Monday 26 October 2015, before McClatchley stole his cannabis and sold it on to others.

Today the judge, the honourable Ms Justice Jefford, ruled that Tony's killing was a murder for gain, which has a sentencing starting point of 30 years. The sentence was set at 26 years imprisonment because there was deemed to be no premeditation on McClatchley's part.

Senior Investigating Officer Detective Inspector Richard Pegler, said: "Today's sentence brings huge relief for Tony Swift's family, who have lost a loving and hardworking man. It also brings a great deal of satisfaction to our prosecution team, led by Kate Brunner QC, who organised and presented our case with such quality and care."