Man To Spend Life in Prison For Stabbing
9 January 2015, 16:18 | Updated: 9 January 2015, 17:05
A paranoid schizophrenic who stabbed and killed a mental health care assistant in Gloucester last summer will spend the rest of his life behind bars.
62-year-old Ryan Matthews attacked 53-year-old grandmother Sharon Wall, shortly after she'd started her morning shift at Wotton Lawn Hospital last July.
The 53-year-old health worker was finishing her night shift when she was stabbed in the back twice by psychiatric patient Ryan Matthews. She then died an hour later.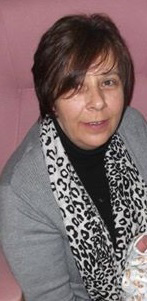 Matthews was already a double killer serving a life sentence.
He was jailed at Exeter Crown Court in Devon in 1983, and served 16 years in prison before being sent to Broadmoor high security hospital in 1999 after being sectioned under the Mental Health Act.
Sharon Wall was his third murder victim who died after he smuggled a £3 Sainsbury's kitchen knife into the hospital around eight months previously.
Gloucestershire Police have provided CCTV footage of Ryan Matthews last movements outside the hospital before he returned inside to stab Sharon Wall.
The day she was killed he was due to be transferred that day to a unit in Cardiff where there was no wi-fi or smoking.
He's been given a whole life order, which means he will spend his entire life in prison, with no chance of parole.
Sentencing Matthews to a whole-life order, Mr Justice Davis, at Bristol Crown Court, told Mrs Wall's family, who were in the public gallery: ``Obviously that man will never be released. Let us hope that he does not kill someone else in some other setting when he does not get his own way.''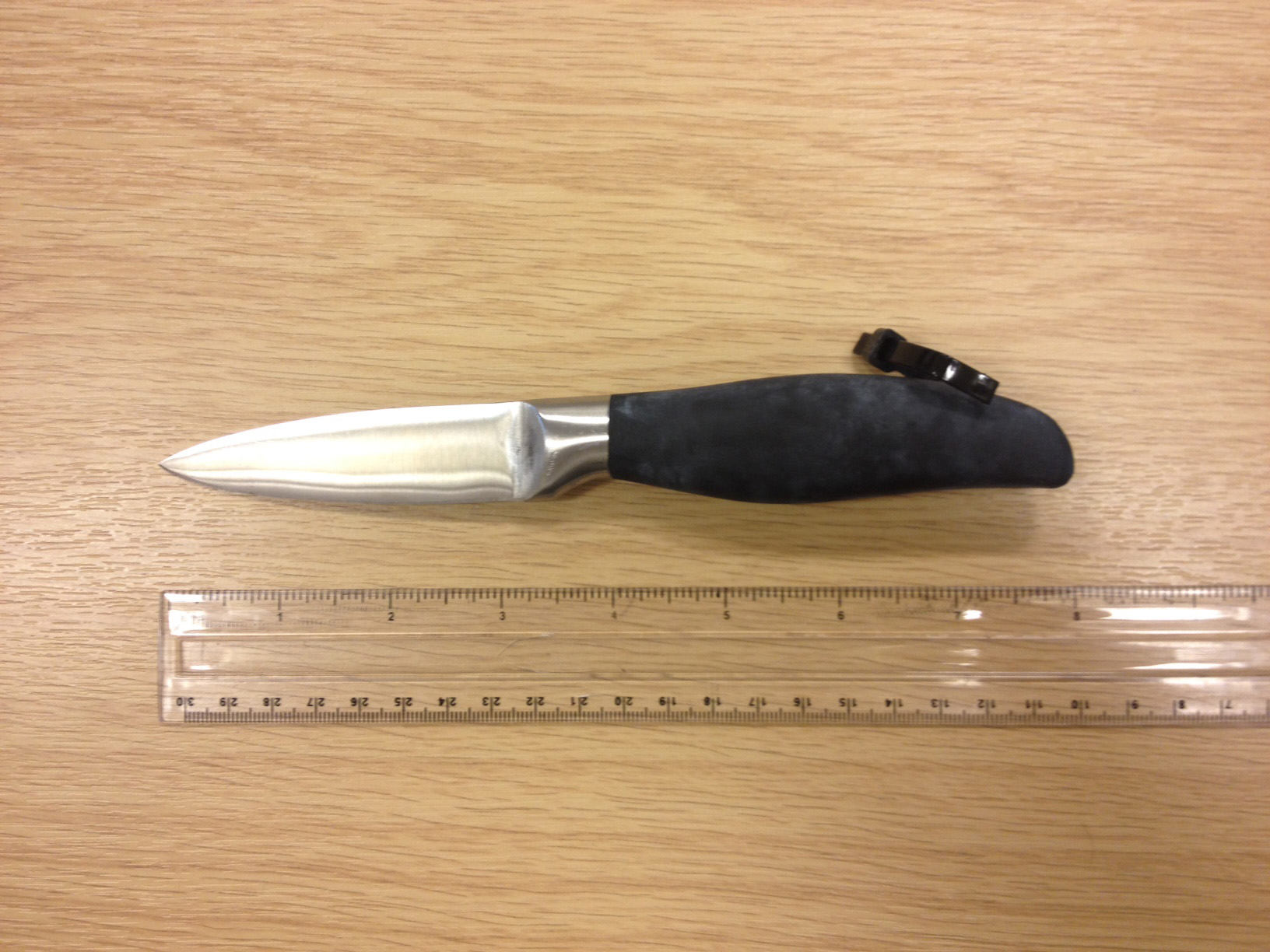 Sharon's family have released a statement saying: "Sharon was a much loved Mother, Grandmother, Sister and Aunt.
"When she went to work six months ago, we would have never of imagined that she would not be returning home that day. She was killed whilst doing something that she loved, 'caring for others' and she was brutally murdered by someone who she was caring for and trying to help.
"We take no satisfaction in Ryan Matthews' sentence today, as his life will not change from this. He has ruined our lives and no sentence will bring Sharon back to us.
"We would like to thank our family, friends and Gloucestershire Constabulary for their support during this dreadful time, however we eagerly await the findings of the investigations by the NHS and at the Health and Safety Executive to understand how this managed to happen to Sharon and what can be learnt from her death."