Modern Slavery In Gloucestershire
8 May 2017, 04:00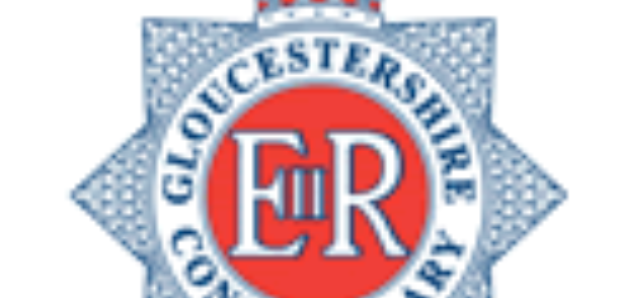 Some of Gloucestershire's most vulnerable people are being deliberatly targeted by criminal gangs and forced into working for them.
Gloucestershire Police say they have seen cases where people are forced to work as drug runners and others who are brought into the country to run cannabis farms.
Now Police have started a questionnaire to find out just how big a problem Modern Slavery is in Gloucestershire.
Find out more here.