Motorcyclist killed in collision
25 September 2018, 11:45 | Updated: 25 September 2018, 11:46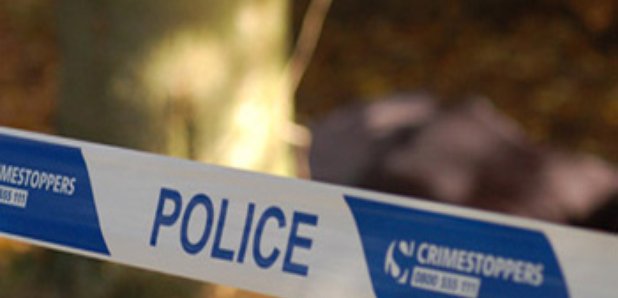 A motorcyclist has died following a collision with a lorry near the Teddington Hands Roundabout.
It happened at around 6am on the A435 and involved a Honda motorcycle and an Iveco rigid lorry driven by a 25-year-old man.
The motorcyclist, a 54-year-old man from the local area suffered serious injuries and was declared dead shortly after.
The road remains closed for investigation work.
Police want to hear from anyone who witnessed the collision or was in the area at the time. Anyone with information is asked to call 101 quoting incident number 35 of 25 September.