Mum Walks Coast In Memory Of Her Daughter
14 February 2016, 09:09 | Updated: 14 February 2016, 09:14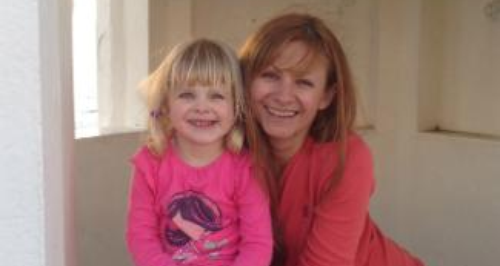 A Gloucestershire mum who's 5 year old daughter died from a rare condition, is walking the coast of Britain in her memory.
Elizabeth developed a sudden auto-immune disease and died in December after spending 18 days on a life support machine.
Natalia Spencer is hoping the walk will raise £100,000 for the Wallace & Gromit Grand Appeal.
She said: ''I am not nervous - I feel good about it. This is a very easy thing to do after what I have been through.
''Am I brave? I don't know. I don't feel brave, I am just dealing with the situation because there is not much I could do.
''She was my whole entire life - all my routine was around her. There was nothing left for me.
''She will be with me every step of the way. We will do it together.''
Find out more here