Here's where a new £30m school will be built in Cheltenham
5 October 2018, 14:59 | Updated: 5 October 2018, 15:01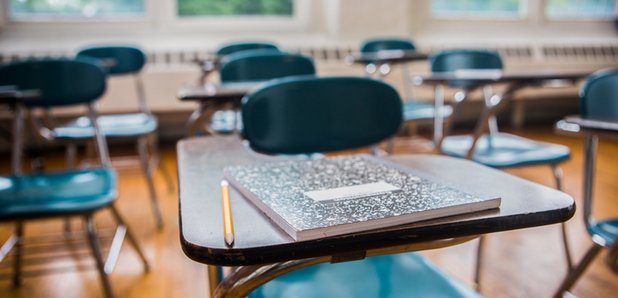 The location for a new £30 million school in Cheltenham has been revealed.
The county council want to build on land off Kidnappers Lane, that was going to be used for housing.
If approved the school would be sponsored by Balcarras and will help to sort out a lack of spaces in Cheltenham secondary schools by 2019.
Cllr Lynden Stowe, cabinet member for economy, skills and growth, said: ''This is a major step forward in building a new school for Cheltenham and represents a big part of our '£100 million investment in schools, and in the future of young people in our county.
''Now that we have the land in place, we can start the process and we will be looking for the local community to get involved. We will hold a series of consultation events where plans and designs developed with Balcarras will be shown, which we will look for feedback on.''
Cllr Iain Dobie, local member for Leckhampton and Warden Hill, said: ''As I've pointed out the need for a new secondary school in South Cheltenham for a number of years.
''It is important to the local community in Leckhampton and Warden Hill that there will be a neighbourhood secondary to which children can walk or cycle. It is good news that progress is finally being made.''
Dominic Burke, headteacher of Balcarras School said: ''I'm delighted that a site has been identified and we can now start the process of designing and planning the school. It's an exciting project and we can't wait to get started.''