New Gloucestershire Police Website Goes Live
15 April 2015, 04:00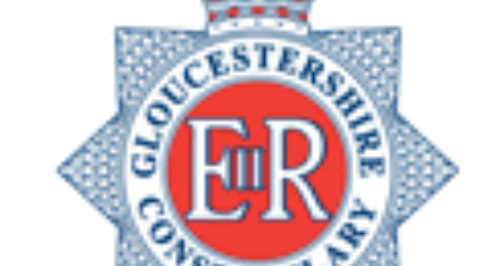 Gloucestershire Police have launched a new look website which can be used to report crimes and incidents.
There is also an improved help section for victims of crime, targeting specific advice for different groups and communities and advice on how to contact other organisations when it's not a police matter, like noisy neighbours and stray dogs.

Deputy Chief Constable Rod Hansen said: "The needs of the user were very much considered in the design of the new site. The old one was cumbersome and outdated. This one is much easier to navigate and information can be quickly obtained through the search function.

"It also helps to answer many of the general questions that are directed to our Force Control Room, so it should play an important role in helping to reduce demand in some areas of our work.

"We've developed the site to be future proof so it can grow and change as necessary. That'll include giving the public more ways to transact with us online in the future, which is something we'll be looking at in the next phases of development."

See what it looks like here.