New Water Pipeline For Stroud
20 June 2018, 09:55 | Updated: 20 June 2018, 11:34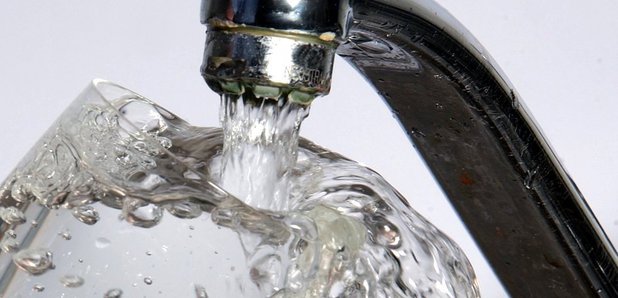 Plans have been revealed for a new £11m pipeline to help protect water supplies in Stroud.
It will deliver drinking water through the company's Gloucester network down to the existing reservoir in Minchinhampton Common, before being distributed to customers' taps.
Gareth Mead, from Severn Trent, explains: ''This is a hugely important project for people in Stroud as we make sure they have a really reliable and resilient water supply for future generations.
''Our customers use our water in so many wonderful ways and the most important thing for us is to make sure they have drinking water on tap, whenever they need it.
''We're looking forward to meeting with as many local people as possible during the drop-in session and we're excited to share more details of our plans.''
There's a community drop-in session at The George Room at Stroud Subscription Rooms in George Street from 11am to 7pm on Wednesday 20 June.
Work is due to start in September.