Parliament debate on Gloucestershire school funding
25 January 2019, 14:37 | Updated: 25 January 2019, 14:40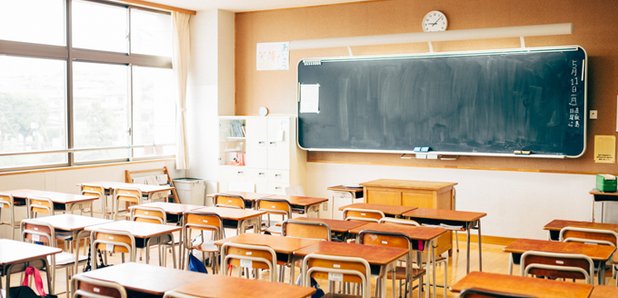 Stroud's MP is raising the issue of funding for Gloucestershire's schools in Parliament.
David Drew has secured a debate in Westminster Hall on Wednesday 30th January.
He claims schools across Gloucestershire are facing a funding crisis, with headteachers of primary, secondary and special schools saying budgets are stretched to breaking point.
Find out more here.