Plan to stop child poverty in Cheltenham
20 November 2018, 05:00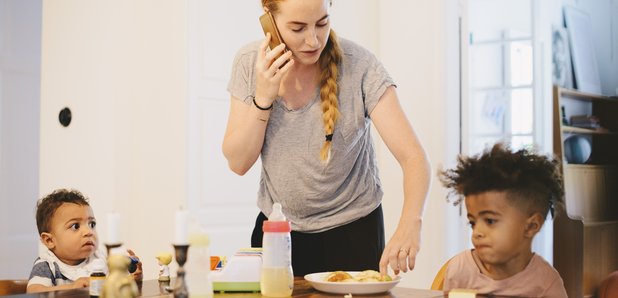 Heart has been told in some parts of Cheltenham more than 40% of children are living in poverty.
A year-long project will get underway in 2019 to support families who are struggling to make ends meet
No Child Left Behind will focus on healthy relationships, confidence, physical and mental health, budgeting and future careers. Plans underway include a child poverty summit, children's festival, careers fair and family cooking on a budget.
Councillor Flo Clucas, cabinet member for healthy lifestyles said: ''The figures are incredibly worrying and together with our partners, we are taking the issue of child poverty in Cheltenham very seriously. We have brought partners together in a determined drive to attack the problem and improve the lives of our children.
''We need to close the gap between those who are doing well and those who are doing less well. Growing up in poverty can create long-term disadvantages for children. In launching our No Child Left Behind initiative, we want to make sure that every child has the opportunity to be heard, to feel safe and to thrive.''
Julian Moss, assistant chief constable (operations) at Gloucestershire Constabulary is supporting the campaign, he added: ''Aspiring to be a child friendly county, that gives children and young people the very best start in life is of vital importance to all our futures. That's why Gloucestershire Constabulary is supporting Cheltenham's year of action to make sure no child gets left behind.''
The borough council will be working with many local partnership organisations to deliver the programme including the Gloucestershire Constabulary, Cheltenham Borough Homes, primary schools, The Cheltenham Trust, Gloucestershire County Council, the BID and many others.
Stay in touch and become involved on social media or email nochildleftbehind@cheltenham.gov.uk