The Queen appoints a new Lord-Lieutenant of Gloucestershire
26 July 2018, 11:14 | Updated: 26 July 2018, 11:18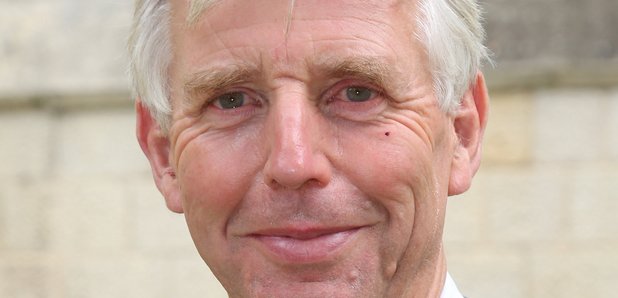 The Queen has appoint the next person to represent her Majesty here in the county.
Edward Gillespie is to succeed Dame Janet Trotter as the Lord-Lieutenant of Gloucestershire.
The former Managing Director at Cheltenham Racecourse will take part in a range of civic and ceremonial duties which bring together voluntary services, business and cultural life.
Edward Gillespie said "It is an immense honour to be appointed as Her Majesty's Lord-Lieutenant in succession to Dame Janet. With assistance from a team of Deputy Lieutenants, I look forward to doing my very best to fulfil my responsibilities in connection with the Royal Family and those involved with civic, voluntary and military activities in Gloucestershire."
Dame Janet has held the role as Queen's Representative in the county since 2010 and said, "I am delighted by this appointment. Edward is well known in the county as an astute business person and as someone committed to a number of charitable roles and causes. I wish him well in a special role which comprises both serving the Monarch and the county of Gloucestershire".