Regeneration of Tewkesbury town centre
29 October 2018, 09:46 | Updated: 29 October 2018, 09:51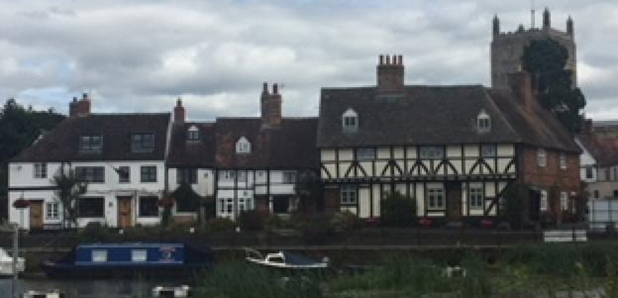 One of the UK's leading consultancy companies has been brought in to help look at regenerating Tewkesbury town centre.
Mace will investigate the social, economic and sustainable growth of Tewkesbury, including a key site called Spring Gardens located adjacent to the high street.
Mace has a track record of successfully delivering large scale regeneration projects across the UK from inception to delivery. These include the Olympic 2012 Delivery Partner for the regeneration of Stratford, Coal Orchard in Taunton and the redevelopment Birmingham New Street Station.
The Mace team working on this scheme have a track record of successful delivery for local authorities in the region; such as Taunton Deane Borough Council, Bristol City Council and Cornwall Council.
Leader of Tewkesbury Borough Council, Cllr Rob Bird, said: ''This is an exciting opportunity to maximise the potential of Tewkesbury town centre and unlock its growth opportunities. The redevelopment of Spring Gardens is a key priority for the council and we are very happy to announce the appointment of Mace, who have a long track record of the successful delivery of projects like this.''
Stuart Wilkinson, Director for Mace, said: ''We're obviously very proud to have been appointed by Tewkesbury Borough Council to assist with the delivery of such an important development opportunity for the town. This site provides the opportunity to deliver some transformative development in the centre of Tewkesbury, and we look forward to working closely with the Council to make the plans a reality.''