Review Into Murders Of Mum And Daughter
6 November 2018, 11:56 | Updated: 6 November 2018, 11:58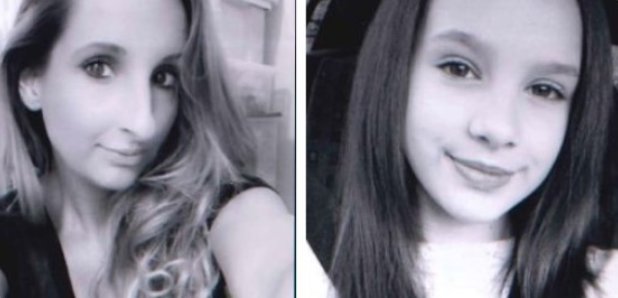 There is going to be an investigation into whether the murders of a mum and her 11-year-old daughter in Gloucester could have been prevented.
Christopher Boon was jailed for life yesterday and told he will spend at least 29 years in prison for killing Laura Mortimer and Ella Dalby. They were stabbed to death at their home on one of the May Bank Holidays.
A domestic homicide review will look into the circumstances surround their murders. It will consider whether more could have been done by local agencies to safeguard Laura and her daughter and establish if there are any lessons to be learned to prevent similar tragedies in the future.
The process will be overseen by Safer Gloucestershire, which holds agencies to account to make sure their recommendations are acted upon. It will then be made public after the Home Office has checked it over.
Deputy Police and Crime Commissioner Chris Brierley, who chairs Safer Gloucestershire, said: "There are always lessons to be learned from tragedies like this. Examining the conduct of agencies is one element of a review but the primary aim should be to learn from what's happened in the past and use that knowledge and experience to keep vulnerable people safe in future."
Sophie Jarrett, County Domestic Abuse and Sexual Violence strategic co-ordinator said: "The impact of domestic homicide on families is devastating, and it is vital they are provided with emotional and practical support. Families also have a unique perspective on the circumstances that led to the domestic homicide and their testimony is essential for us to understand better how we can support those experiencing domestic abuse and prevent future domestic homicides".