Single use cups banned at the University of Gloucestershire
6 July 2018, 12:52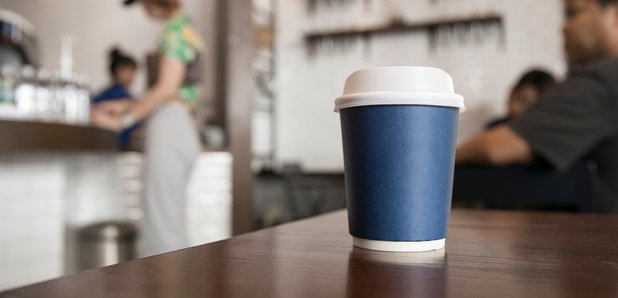 The University of Gloucestershire is running a trial ban on single use cups, after calls from students and staff.
They will disappear from refectories and coffee counters this summer.
In the last academic year, over 154,000 hot drinks were served at the university, the vast majority of which were served in disposable cups.
A survey of staff and students in May and June showed the university community felt strongly that positive action should be taken to reduce the amount of waste produced.
The pilot, which will last for one month will give staff, students and visitors a number of options: bring your own reusable cup and receive a discount on your drink, purchase a reusable cup from the outlet or use a china mug and sit-in with your coffee.
Dr Alex Ryan, Director of Sustainability at the University of Gloucestershire, said: "We are so pleased to see this pilot which sets the University on track to be one of the first in the country to eliminate disposable cups entirely. Close collaboration with our caterers, BaxterStorey, has helped to secure our place as second in the UK universities' sustainability league. This initiative is another example of how our catering partnership helps us to drive sustainability in ways that reduce our negative footprint whilst supporting our wellbeing goals and bringing down costs across the estate."