Stonehouse: Standish Hospital Plans
1 April 2015, 04:00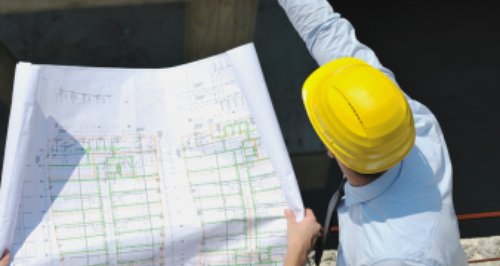 A former hospital site in Gloucestershire could soon be brought back into use.
The derelict Standish Hospital site, near Stonehouse, closed in 2004 and it's listed buildings have fallen into a severe state of disrepair.
Stroud District Council is putting together a draft 'planning concept statement' to help the Homes and Communities Agency, which owns the site, bring it back into use.
Mark Russell, planning strategy manager for Stroud District Council, said: ''The site has been derelict for many years and its listed buildings have fallen into a severe state of disrepair. Our preference and that of the HCA is for an individual or organisation to refurbish, restore and convert the listed buildings for use as a private residence, hotel, care home, residential college, health facility or public house, or similar. This would ensure that this important site and buildings are conserved appropriately hence the concept statement is designed to allow the HCA to attract interest from the right type of bidder.''
The site covers around 13 hectares of land and it became a hospital during the First World War. It continued as a hospital until 2004, when it was closed down.
Mr Russell added: ''Fundamentally, our aim is to ensure that the site and its buildings are preserved in line with English Heritage's desires and the district's planning policies. If a purchaser interested in refurbishment isn't found then the next step would be to allow minimal development on the site to fund the restoration of the listed buildings and the preservation of this important cultural asset. There is widespread agreement that the site and the buildings are in dire need of attention and this statement aims to ensure that restoration can be achieved sympathetically.''
Find out more here.