Stop The Heartbreak
29 January 2016, 15:57 | Updated: 29 January 2016, 16:05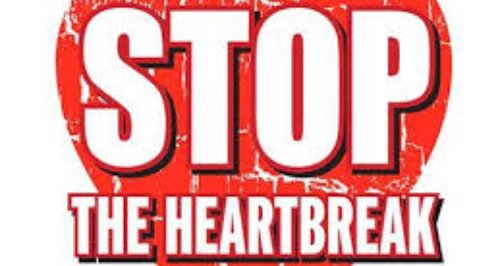 Hundreds of youngsters in Gloucestershire are being offering screenings for heart problems.
It's part of the Stop the Heartbreak campaign, run by the University of Gloucestershire, which aims to raise money to provide people aged between 14 and 35 vital heart screening to detect any abnormalities, and potentially save lives.
At the moment, at least 12 young people die from undetected heart conditions in the UK every week.
During 2015, the Stop the Heartbreak campaign screened 300 youngsters, with three identified as having potential problems, all have been referred on for further testing at St George's Hospital, London in their specialist cardiology unit.
Professor Diane Crone, Professor of Exercise Science at the University of Gloucestershire, said: ''This just shows us how vital the screening event is and we urge more people to come forward to support the campaign and help us fund further screening events in the county.''
Two screening days have been booked; Saturday, 20 February at Oxstalls campus in Longlevens, Gloucester and on the Sunday, 21 February at Park Campus in Cheltenham.
Find out more here.
If any companies/organisations would like to support the campaign please contact Stop the Heartbreak at stoptheheartbreak@glos.ac.uk.
There is also a Justgiving site for anyone who would like to make a donation.